About EXECUTABLE.
We're a digital marketing agency located in
We help our clients dominate their market by using the latest technology and strategies.
We Listen
We listen to your frustrations with how your business currently operates. We want to solve your problems, not add to them with confusion.
We Create Processes
Once we know your frustrations, we begin devising a plan to solve them through processes and tech solutions. Automation is key!
We Execute
We provide you with a 'Done For You' executable service so that we can be sure that we can handle the technical stuff and you can run your business.
The Difference.
Stop wasting time and money trying to figure Digital Marketing (Facebook Ads, Chatbots, Development) out on your own. Let us help you or do it for you! We can target specific audiences, build custom marketing funnels and chatbots, add automation and build out the processes for your sales pipeline.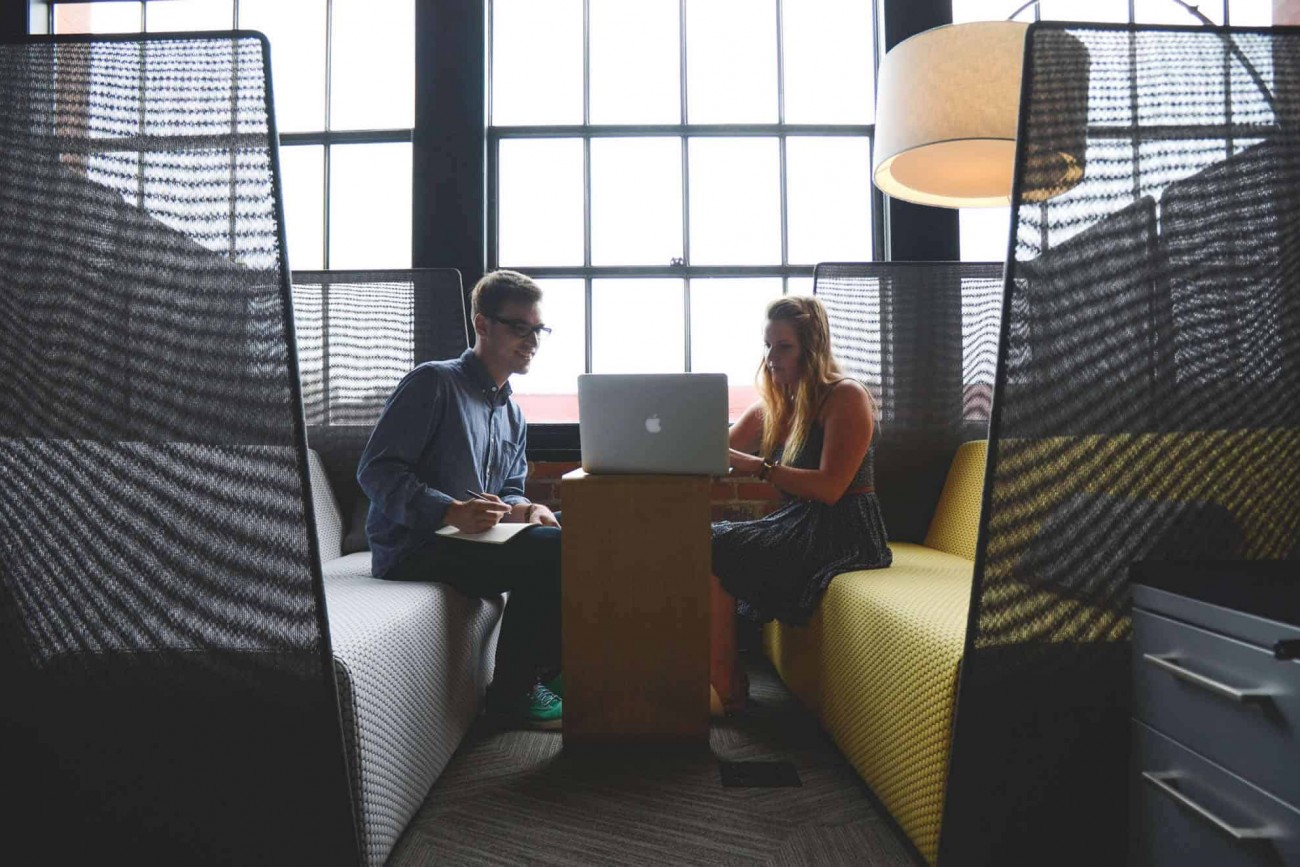 Strategy & Execution
---
We sit down with you to understand what are your needs and frustrations. We will then come up with strategies to solve your problems like Social, Marketing, PPC, Web/Mobile, and CRM's.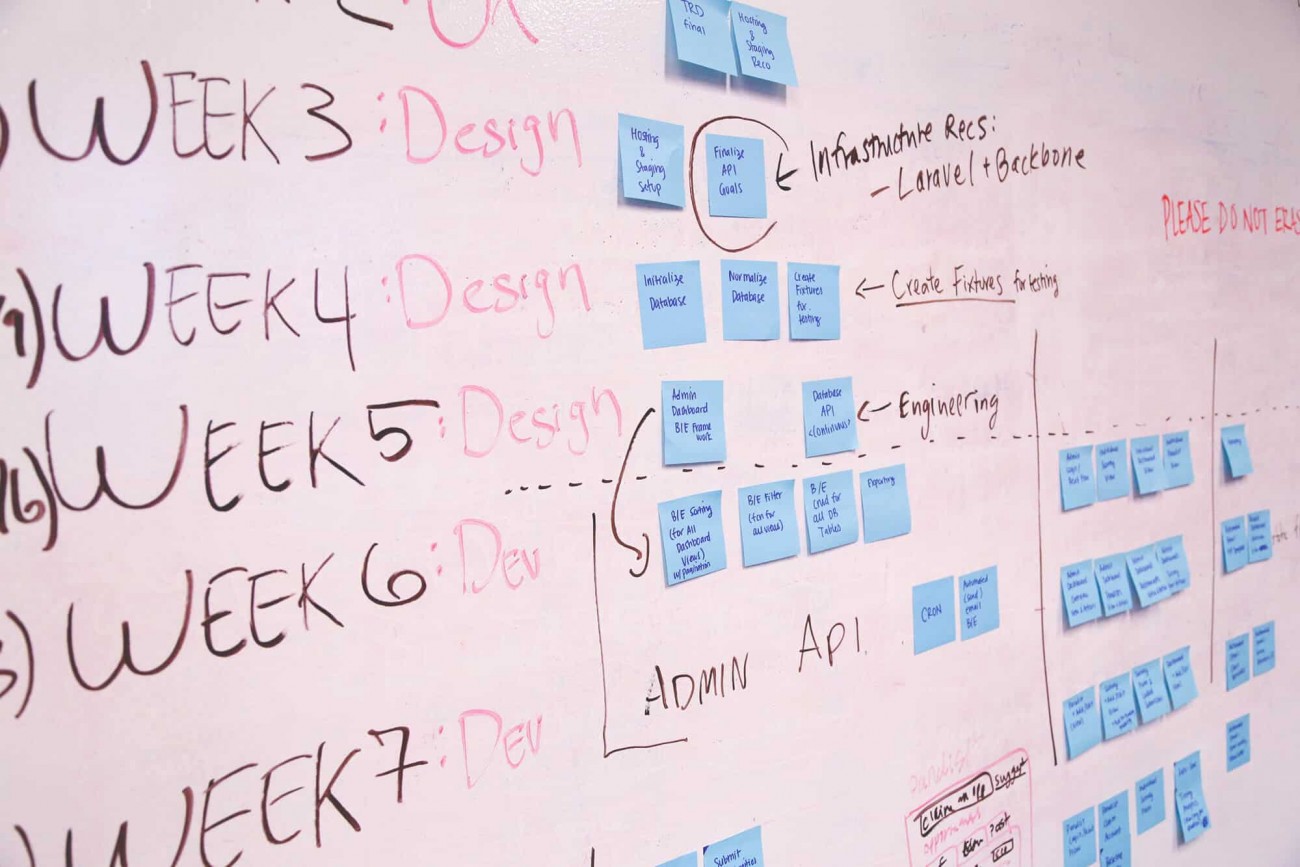 Lead Generation
---
We have sources where we can provide you with the necessary leads to power your real estate business with different lists, online advertising, marketing and social. We give you an edge on your competition.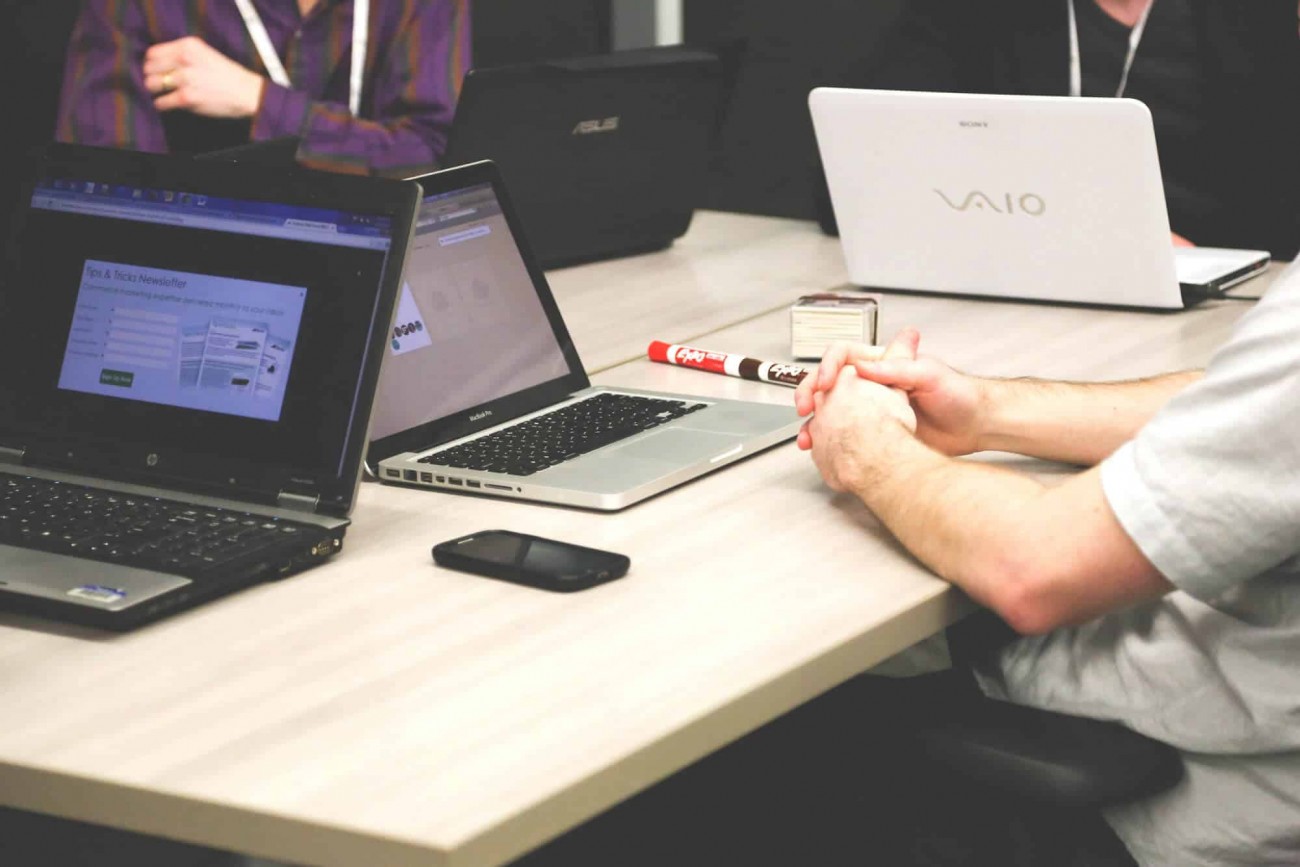 Marketing Automation
---
We have ways to fully automate your marketing processes as well as continue to stay connected with past clients and cold leads to keep your sales funnel packed. All while you provide little to no effort.
Our Services.
We realize that your competition is always just a click away and creating a professional,
informative and easy-to-use website, on your budget, is our main goal.
Lead Generation
Getting the right leads is the key to keeping your sales funnel full. We can help you get the proper lists to send your direct mail marketing to and improve your response rates. Facebook Ads & Google Adwords.
Chatbots
Chat Bots are all the rage these days and with good reason. Open rates for Bot messages vs email is 85%+. That's unheard of! And you can broadcast to these users in a format customers are use to.
Design & SEO
It is a must to have a responsive web site online with built-in SEO (Search Engine Optimization) to help gain leads organically. But you also need to have proper landing pages to convert visitors and get lead information.
We Can Help.
Looking for someone to handle all that technical stuff for your business?